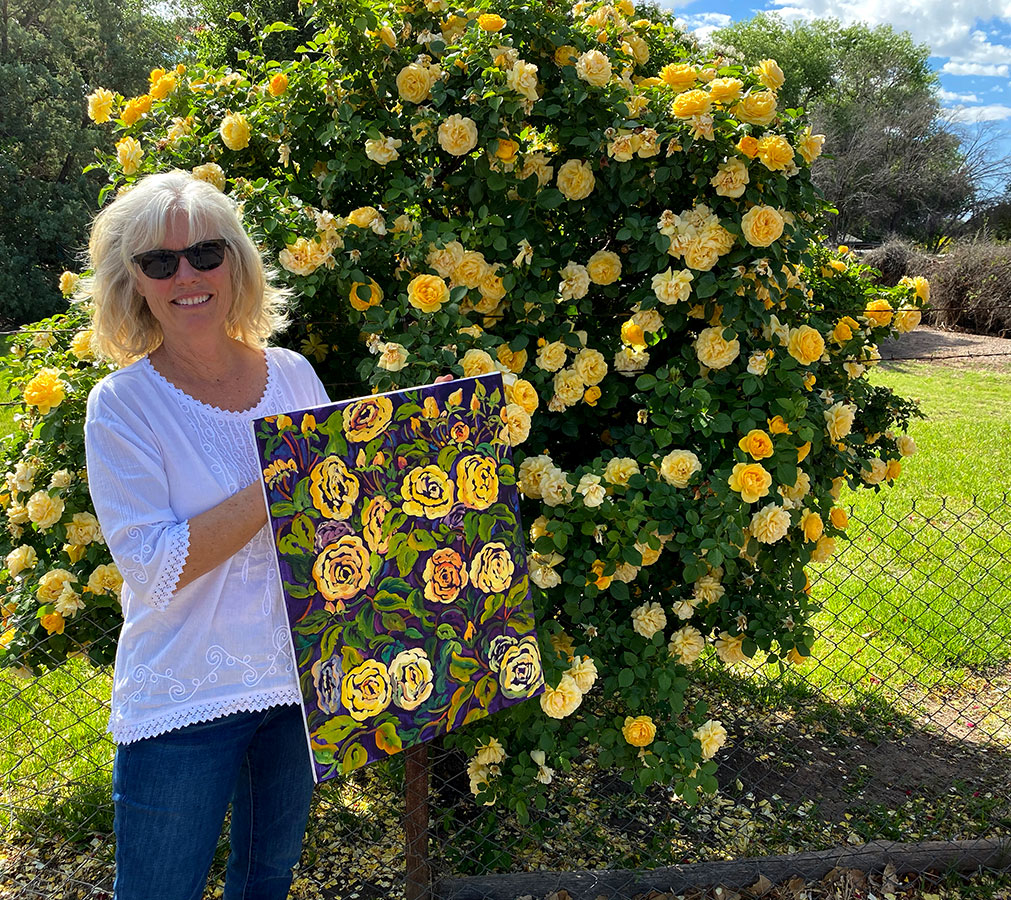 Bio
I am currently updating my Bio and history from when the below text was originally written ten years ago. Basically, painting, art festivals and shows, raising my daughter through high school and college, a little travel, friends, family and daily life as usual.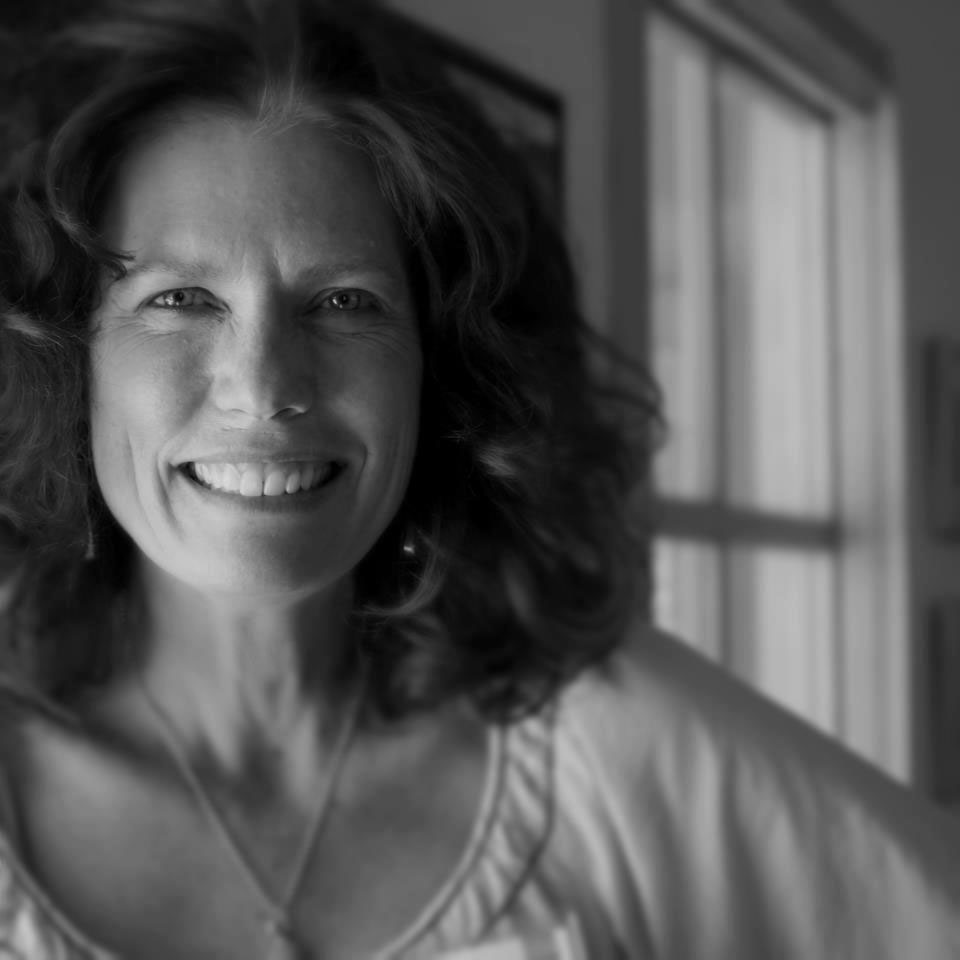 Old and Still Relevant Bio
Krysteen Waszak was born in Germany (only for a short time) and raised in Cleveland, Ohio. For as long as she can remember she drew and dreamed about horses, adobe houses and wide open spaces. She felt misplaced. At 15 her family journeyed to New Mexico and there she found where she belonged.
Krysteen moved to Taos, NM in the 1980's and embarked on a career as a painted furniture artist. Her primitive, loose style was bright, fun and full of naiveté. Her work was popular and her life was free-spirited. It included skiing, exploring New Mexico, traveling, and her art. Krysteen began to experiment with painting on canvas, and there she found another medium that captured her heart – oil painting – and specifically Plein Air – painting outside in the elements and capturing the essence of the day and the place. When her daughter was born, life settled down.
Krysteen earned a degree in advertising arts where she brought her artistic design sense and style to numerous clients and advertising projects. Her successful career as a graphic and web designer afforded her the time to raise her daughter, but less time to paint. As her daughter grew older, and a few health 'bumps in the road' were addressed, it became clear that it was time to get back to what she loved — painting.
Krysteen brings to her oil painting the same free spirited use of color, design and joie de vivre that is her signature of a lifetime. She says, "I see New Mexico and my subjects as bright, full of life and exciting, and that is how I paint them. I am happy to be out in the open spaces and mountains, observing and working to capture the landscape, changing light, clouds, and all manner of subjects.. I love how people live here in New Mexico, and I understand why they live here, it's beautiful. Her work has been described as vibrant and uplifting. People are captivated and often exclaim "These are so full of life and happy" or "They just make me smile."
That's good enough in her book…